Marina Verda Garden Centre Xaló
Visit our centre to see our huge selection of plants, trees, bushes and accessories
EJEMPLOS DE NUESTROS TRABAJOS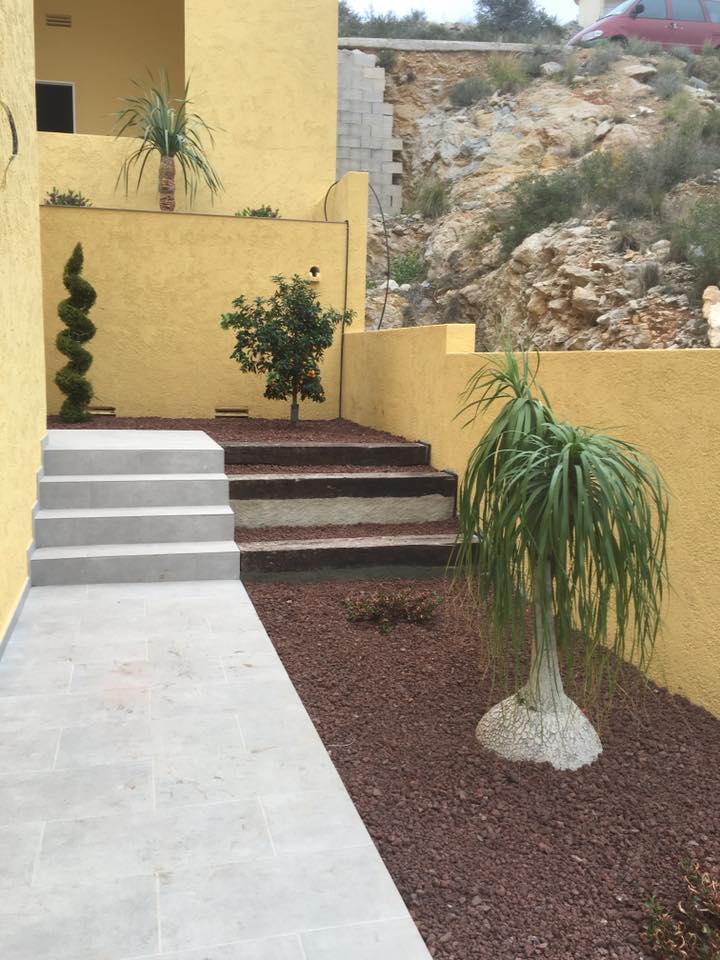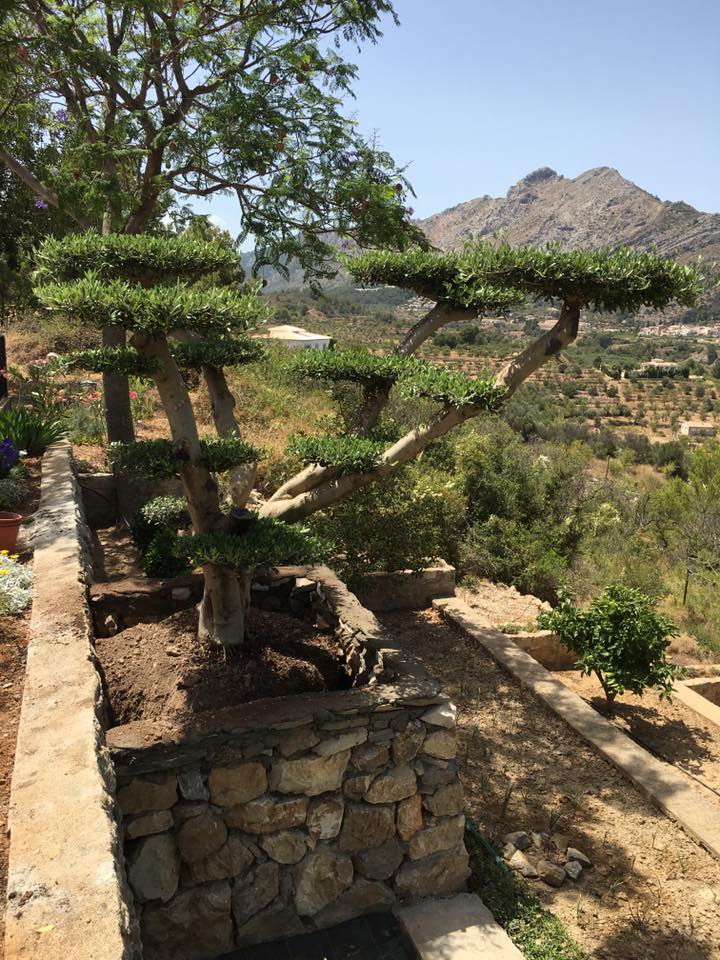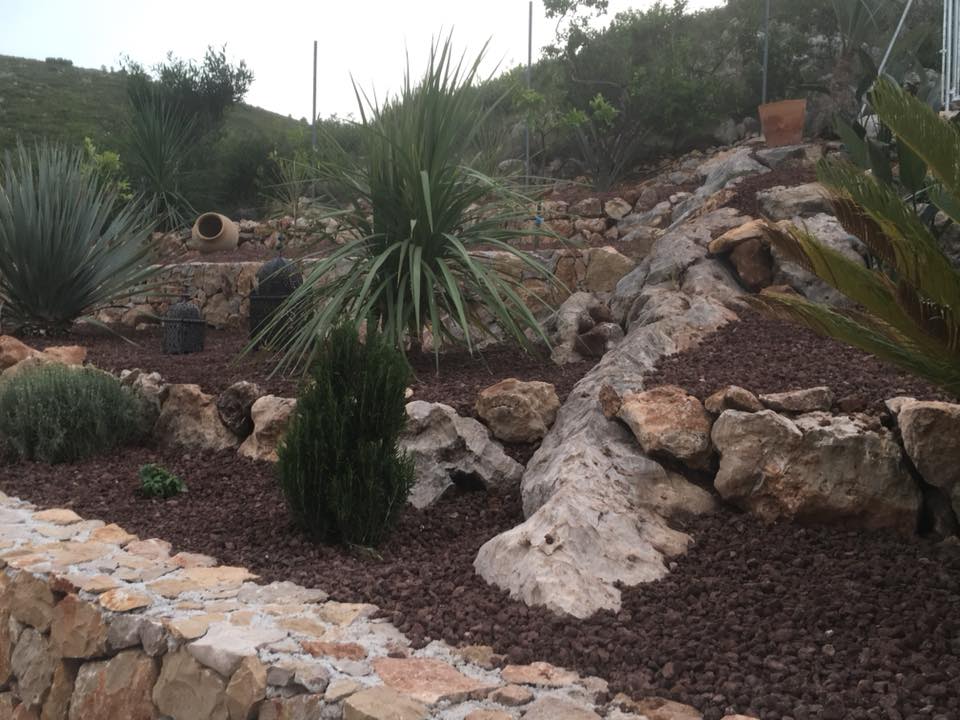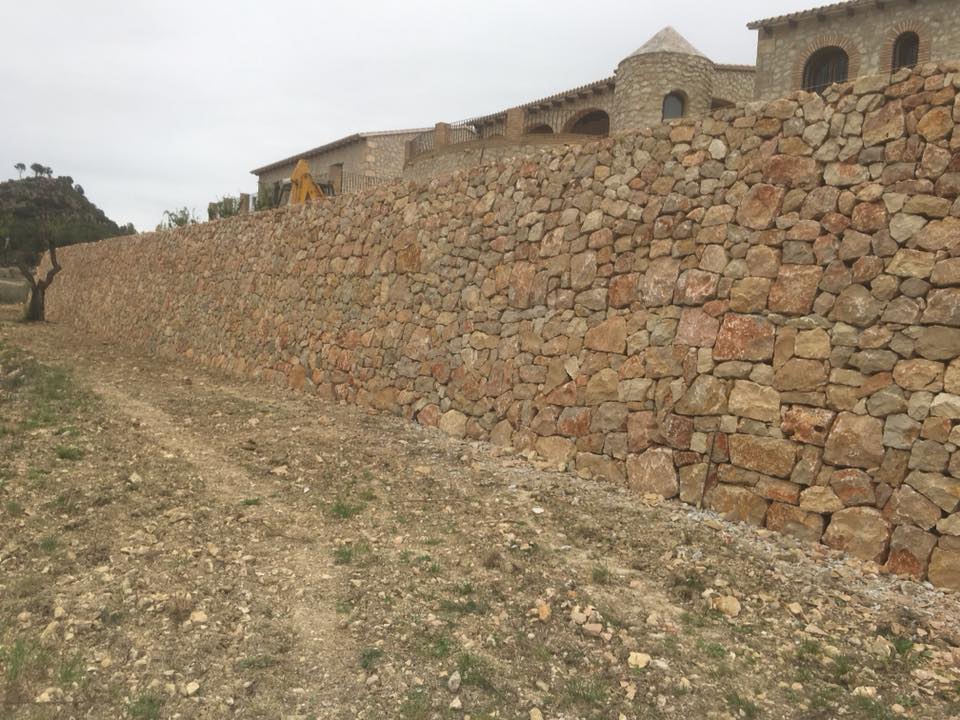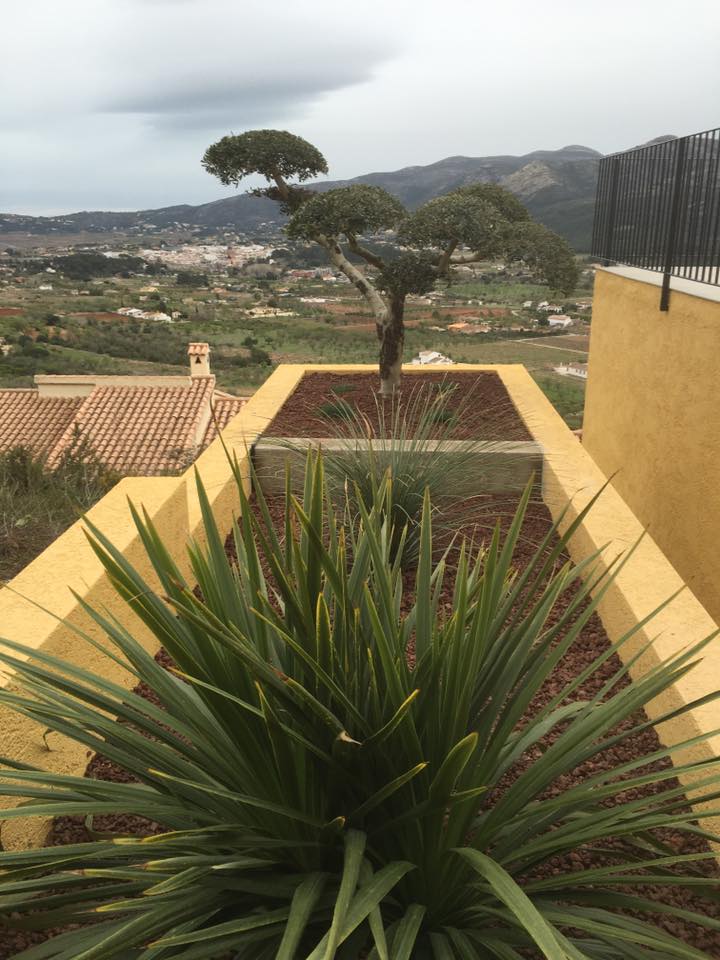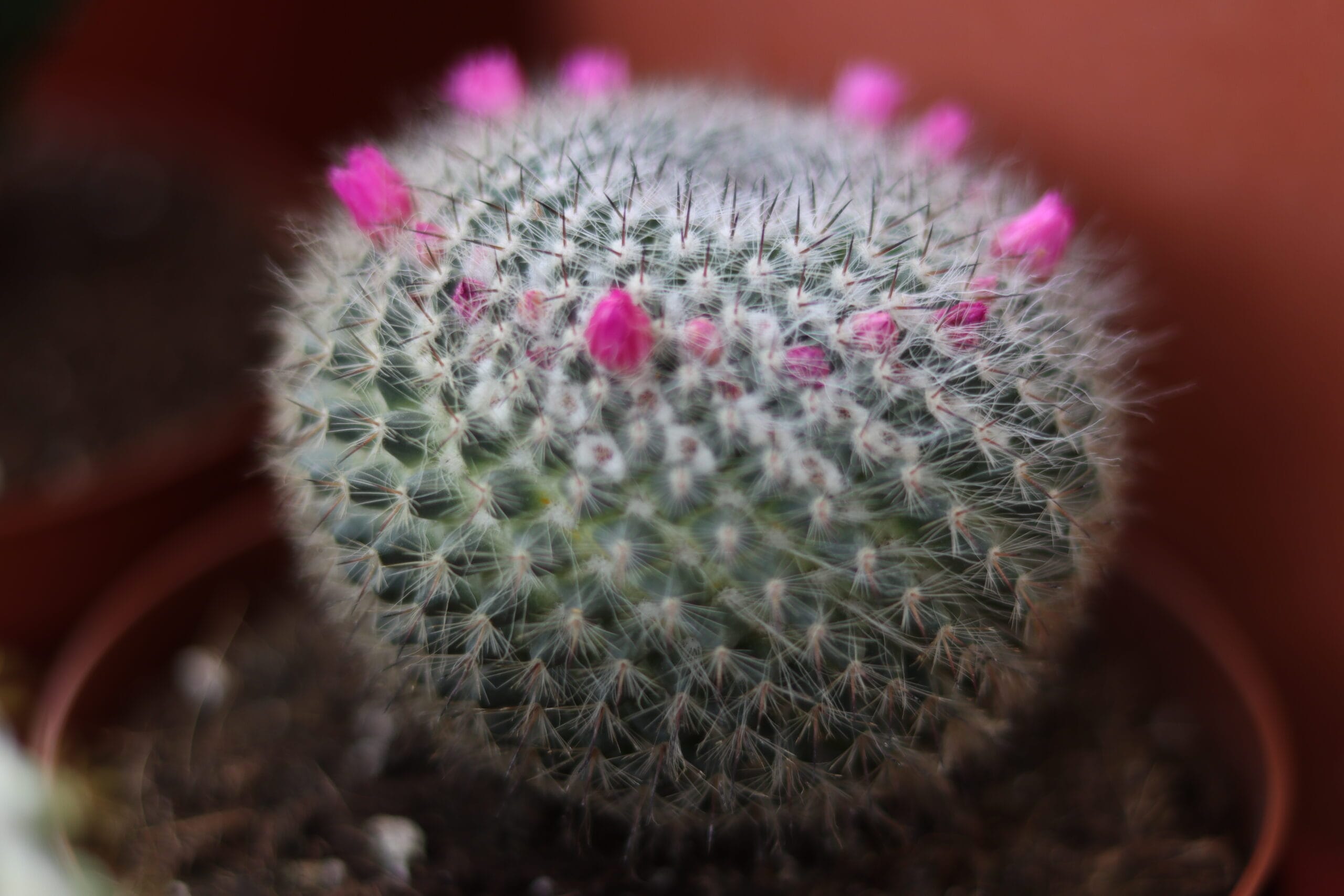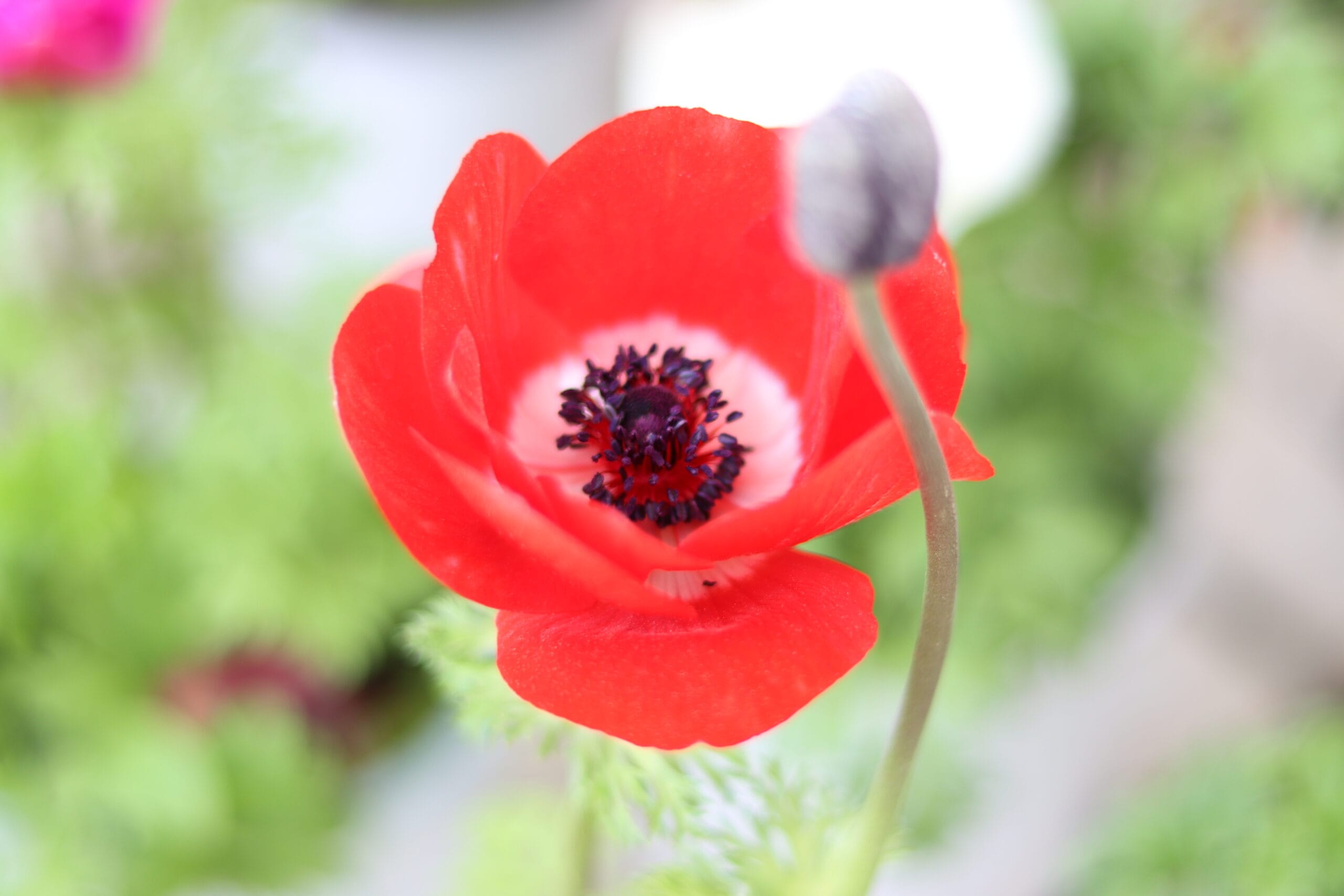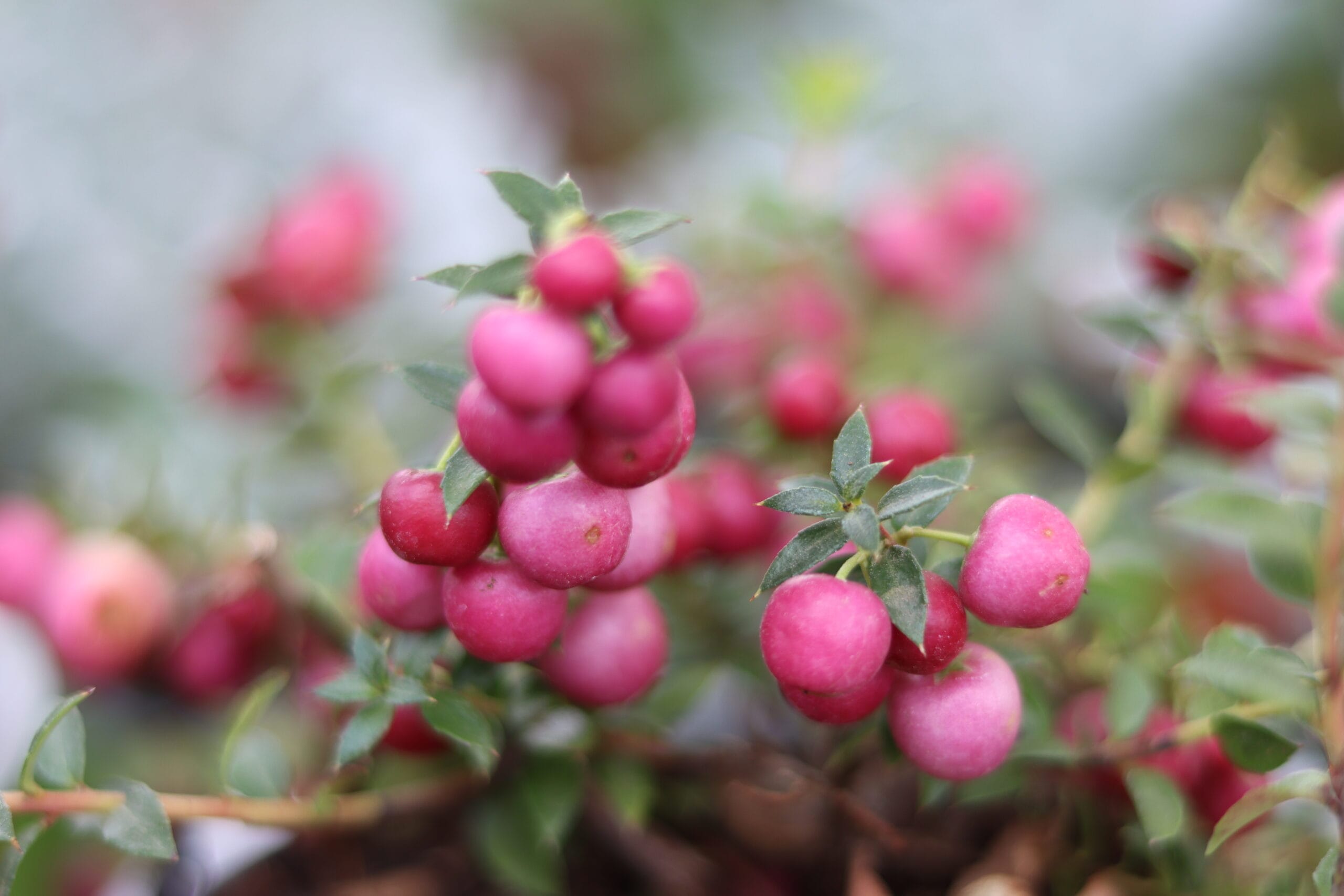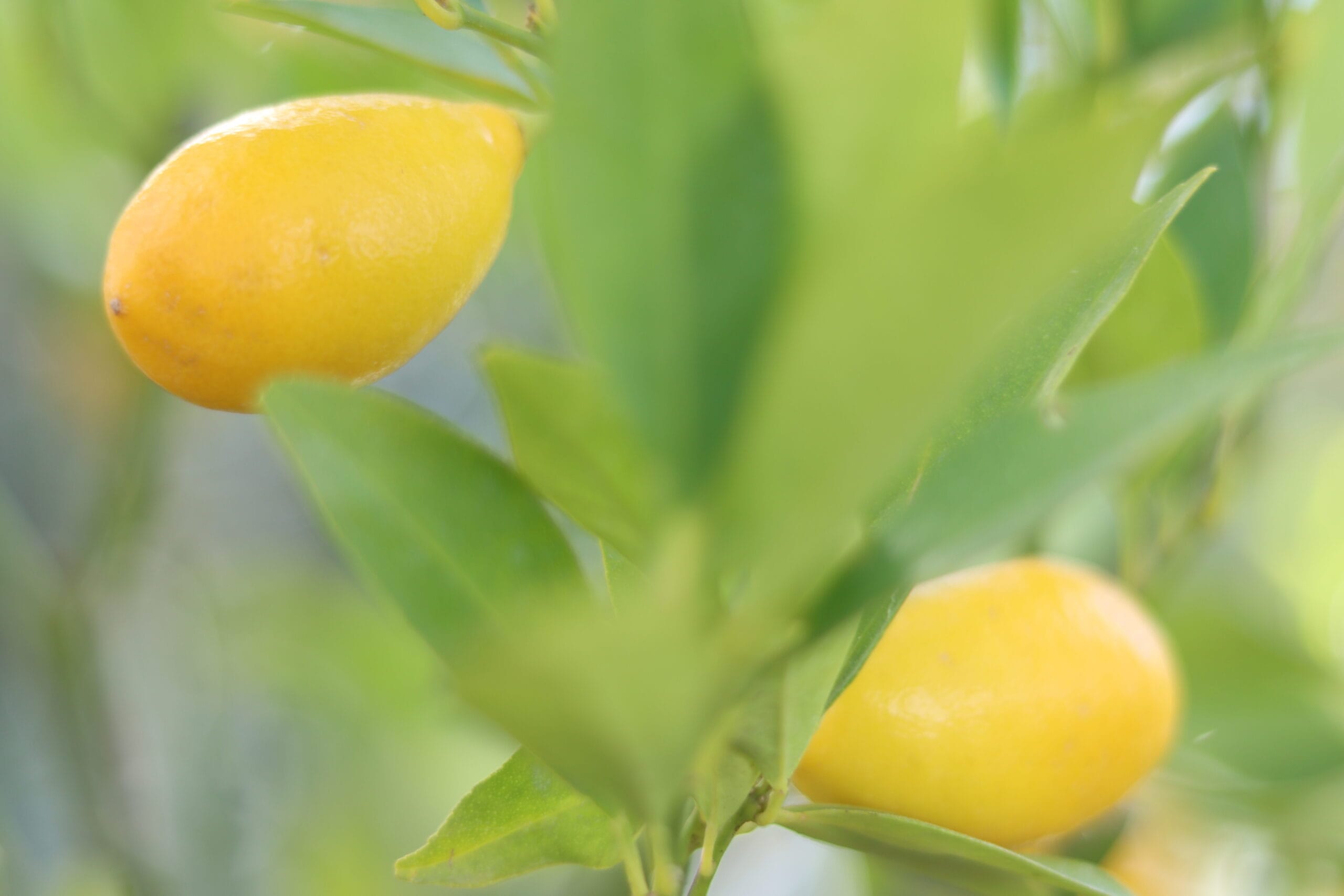 Our Services / Nuestros Servicios




Landscaping Design
We have our own design department that can work closely with you to dream up the perfect green space.
Diseño de Paisajismo
Tenemos nuestro propio departamento de diseño que puede trabajar en estrecha colaboración con usted para crear el espacio perfecto.

Dry Stone Walling
We are experts in constructing and maintaining dry stone walls. This is an ancients tradition from our Valley that we maintain to this day.
Piedras
Somos expertos en la construcción y mantenimiento de muros de piedras. Esto es una antigua tradición de nuestro Valle que mantenemos hasta el dia de hoy.
Garden Maintenance
We have specialist equipment and expertise to keep your outdoor space in tip top condition
Mantenimento
Contamos con equipo especializado y con experiencia para mantener su jardin en óptimas condiciones

Fruits & Veggies
Come and see our large selection of fruit trees and begin growing your own produce in the mediterranean sun.
Frutales & Vegetales
Ven a ver nuestra gran selección de árboles frutales y comienza a cultivar tus propios productos bajo el sol mediterráneo.
Clean up
We clear overgrown sites of any size. No job is to big!
Limpieza
Limpiamos los sitios cubiertos de cualquier tamaño. ¡Ningún trabajo es demasiado grande!

Bedding Plants
We have a hugerange of healthy bedding plants to choose from. Visit our garden centre tosee our stock.
Florales
Tenemos una gran variedad de plantas florales saludables para elegir. Visite nuestro centro de jardinería para ver nuestro stock.
Large Plants/Trees
We stock a huge range of larger, ornate trees. Easy to decorate, maintain, and they offer shade!
Plantas Largas/Arboles
Tenemos una gran variedad de árboles ornamentados. ¡Fácil de decorar, mantener y ofrecen sombra!

Nivelación
Utilizamos nuestros propios maquinarias industriales para nivelar cualquier parcela.
Ground Leveling
Weuse our own industrial equipment to level any plot.
Call by our garden center to get some ideas and begin to build and grow your perfect garden.
Pase por nuestro centro de jardinería para obtener algunas ideas y comenzamos a construir y hacer crecer su jardín perfecto.